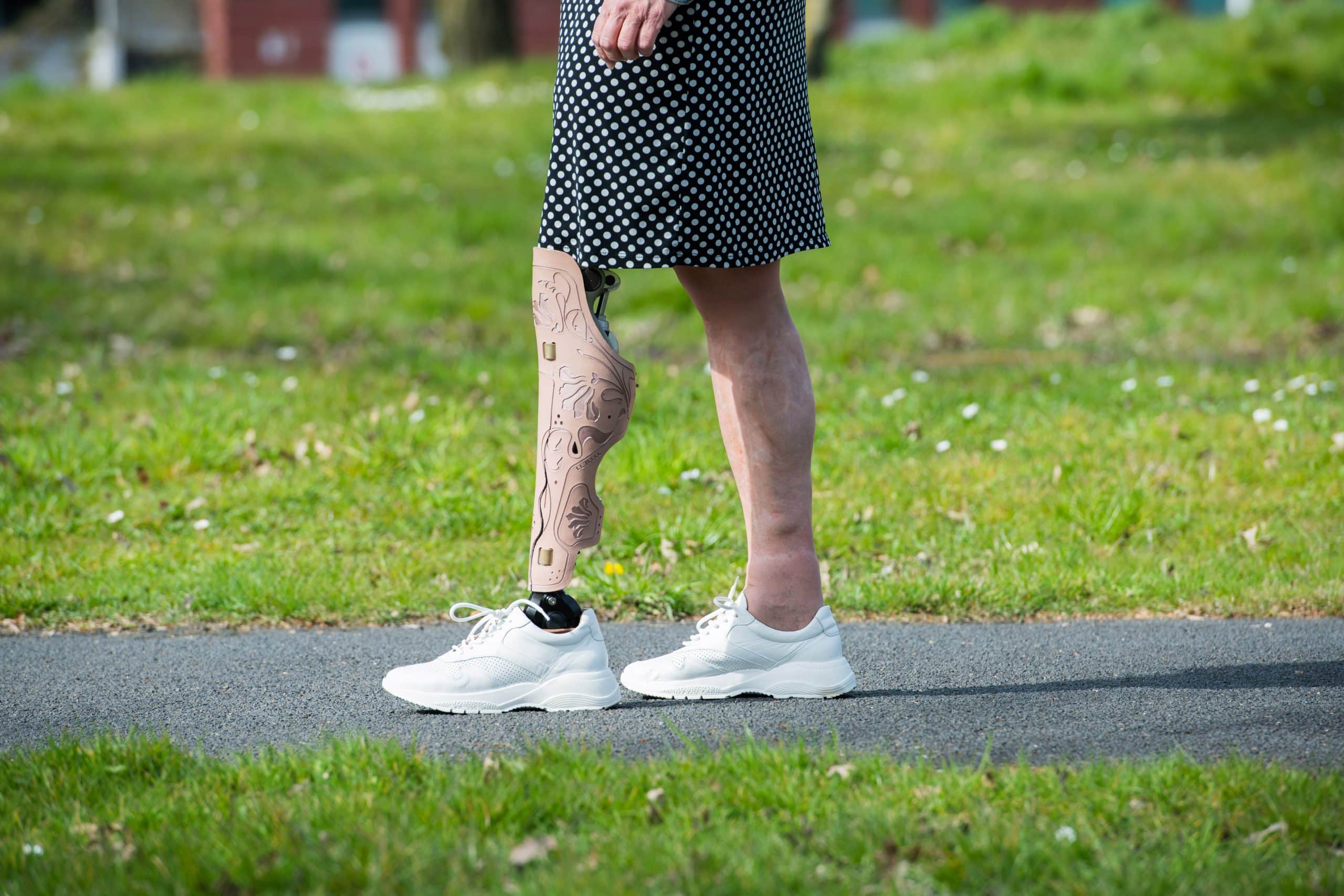 International price list
The prices in the passer-by price list have been established with care. We cannot accept any liability for any errors in the published list. If national or internal developments give rise to changes to this price list, AOFE clinics reserves the right to do so. If there is a price difference between the time of requesting the price and the start of the treatment (the first appointment in AOFE clinics), the price always applies at the start of the treatment.
We kindly request you to refer to your policy conditions if your health insurer has not concluded a contract with us. The diagnosis numbers including rates are listed in the passer-by rates list. If you wish to participate in the Ash You Wish program, AOFE clinics can make an offer.
Reimbursement, No-show rate and Rate lists
Because AOFE clinics does not have a contract with a health insurer, you pay the invoice directly to us before the treatment takes place. You can then submit this invoice to your health insurer. AOFE clinics advises you to contact your health insurer before you start treatment with us. They can tell you more about the compensation. AOFE clinics can prepare a letter for you in which you are asked to reimburse the costs.
If you do not show up for your appointment, without informing us 24 hours in advance, the costs for the consultation will be charged to you.
We have set a rate for each treatment. Our treatments are listed in the Passer-by rates.
Referral letter
Your general practitioner (or rehabilitation physician) plays an important role in the treatment process, because in order to be reimbursed for the care that falls under the basic package, you need a referral letter from your general practitioner or rehabilitation physician. We always ask that you email us or bring this letter with you to your first appointment. If this letter of referral is not present at your first visit, we cannot provide the treatment as reimbursed care. The care can then only take place as so-called non-reimbursed care.