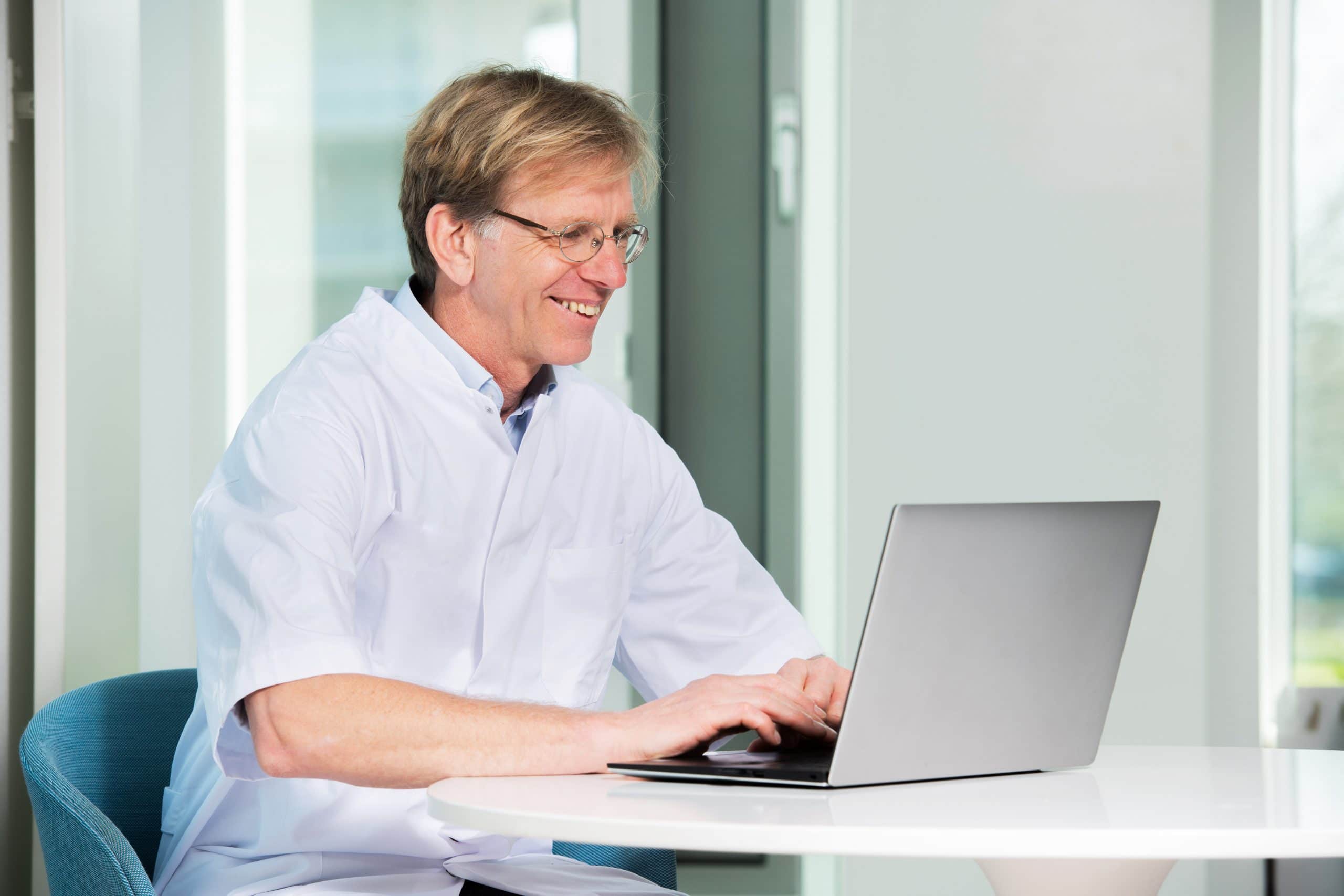 Rehabilitation physician Dr. Fred v.d Meer
Dr. Fred van der Meer (1962 , BIG number 19043843601) studied medicine in Utrecht and after his studies worked as a physician assistant in surgery, orthopedics in the predecessor of the Meander Medical Center in Amersfoort and the Central Military Hospital in Utrecht. In 2001 he completed his training as a rehabilitation doctor at the SRL in Hoensbroek. Since 2001 he has been working as a colonel rehabilitation physician at the Military Rehabilitation Center Aardenburg in Doorn.
Military career and rehabilitation consultant
As a rehabilitation physician, he is intensively involved in the rehabilitation of people with orthopedic and traumatological problems, including arm or leg amputations. During the military mission in Afghanistan, he and his rehabilitation team treated many young wounded soldiers. In the event of a leg amputation, he heard and felt the deep desire of these soldiers to be able to walk properly again. This was no longer always possible with a prosthetic socket, for various reasons. In his search for other prosthetic options, he came into contact with the osseointegration technique in Lubeck, Germany, in 2009 with Dr. Aschoff . There he met another interested rehabilitation doctor from the Netherlands, Dr. van de Meent. Years later, they joined forces with Dr. Frölke to further develop and improve care for people with an amputation through osseointegration.