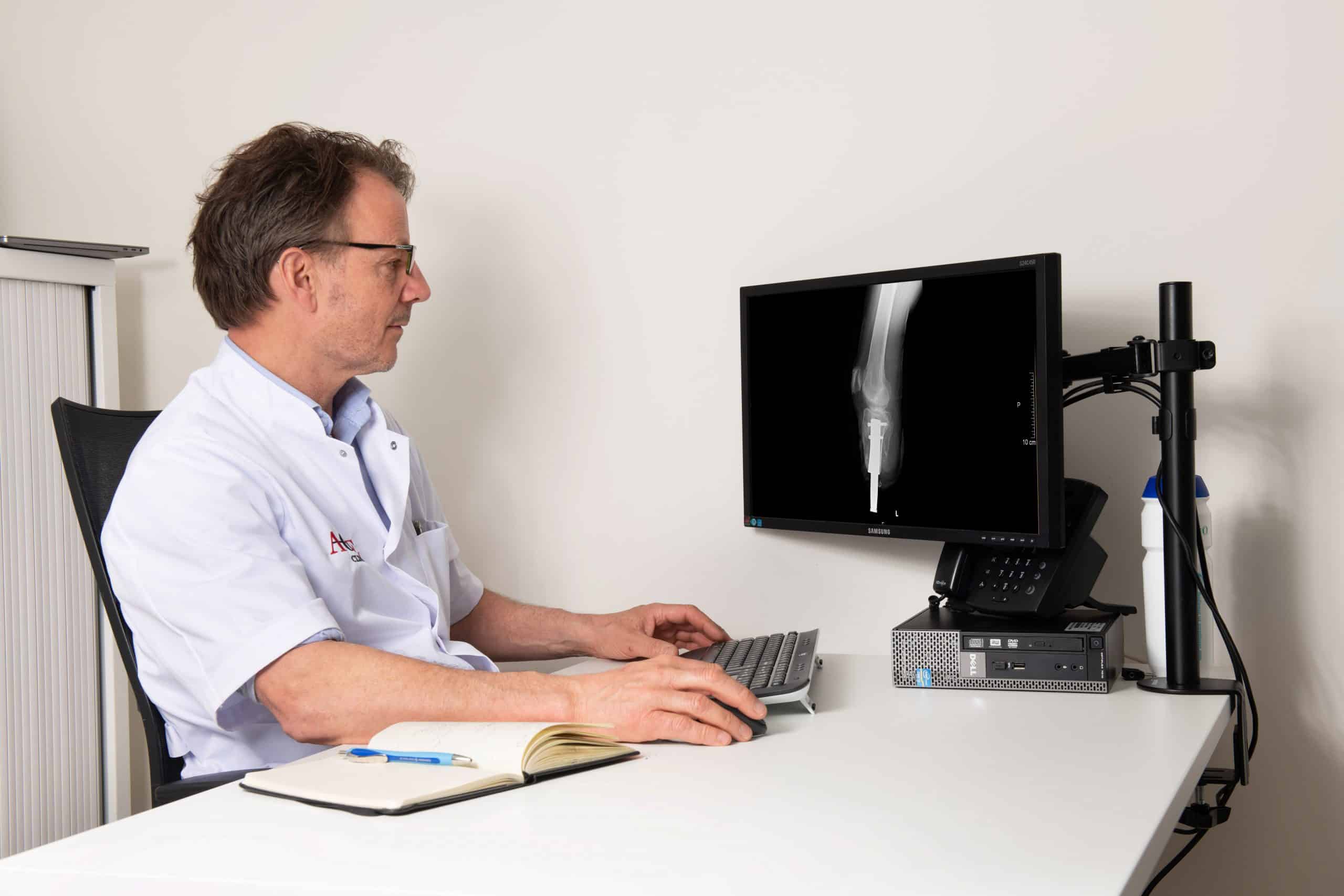 Stump revision with or without osseointegration
Stump prosthesis
Over time, the amputation stump can change in such a way that fit in the socket becomes an increasing problem. Not only does the bone quality deteriorate, but the soft tissue also become more vulnerable, making exostoses more sensitive and the stump less resistant to the frictional forces caused by the socket. Despite various adjustments to the socket by your prosthetist, you will tolerate the prosthesis less well and you should remove the socket as soon as you get the opportunity (after a working day). In that case, it may be useful to request a second opinion at our clinic and have our experienced amputation team assess your situation. Of course you may be a suitable candidate for an osseointegration treatment, but in some cases a relatively simple surgical treatment for your residual limb or limbs can make a huge difference, making you more mobile with your conventional socket prosthesis.
Fibula shortening
The fibula no longer has any function after a lower leg amputation and can become increasingly painful in the prosthetic socket due to fragile skin. The prosthetist often has to adjust the socket and provide extra padding to make walking possible. By surgically shortening the fibula, this problem can be solved with a relatively simple operation, whether or not in combination with a TMR.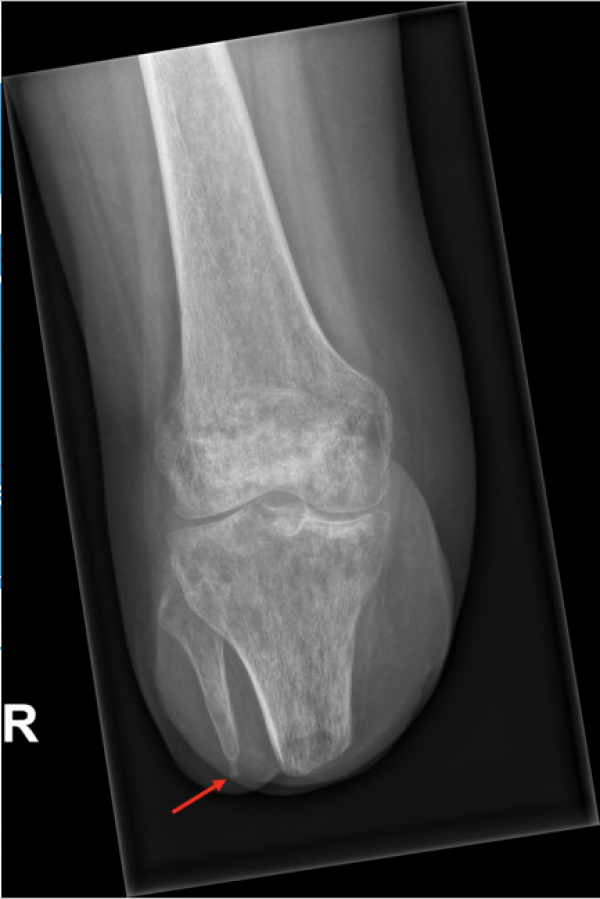 Ertl reconstruction
This stump revision means that a bone bridge is made between the tibia and fibula provided it has sufficient length. The aim of this method is to make the stump more (final) load-bearing and to improve rotational stability, so that you benefit more with this revision amputation surgery from the conventional socket prosthesis.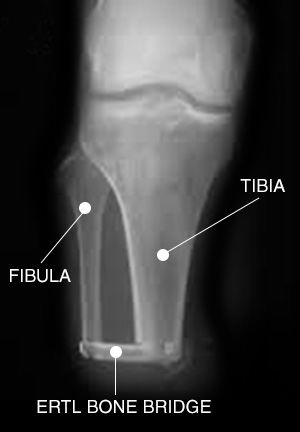 Shortening after knee disarticulation procedures

In some cases, amputee through (disarticulation) the knee is a better choice than above the knee (transfemoral). This is mainly due to the extra length of the stump, which gives more stability in the socket, but also because this stump (in contrast to transfemoral) can in principle be subject to final load. The major disadvantage of a disarticulation is the fact that wearing a prosthetic leg with a built-in knee joint means that this knee is at a lower level. Depending on the installation height, this can be 12 to 15 cm. The quality of walking does not have to be affected as a result, but sitting is downright inconvenient, especially with problems in public transport or in cinema and theater. Of course, this can be an excellent indication for osseointegration, but it is also possible to do a stump revision with shortening of the thigh and preserving the final load capacity and condyle block. Here, a segment of bone of 12-15 cm between hip and knee is removed, followed by fixation by pin or plate with screws and some scars. Read more about stoma revision surgery. New patients for any reasons can make an free appointment using our online registration form.