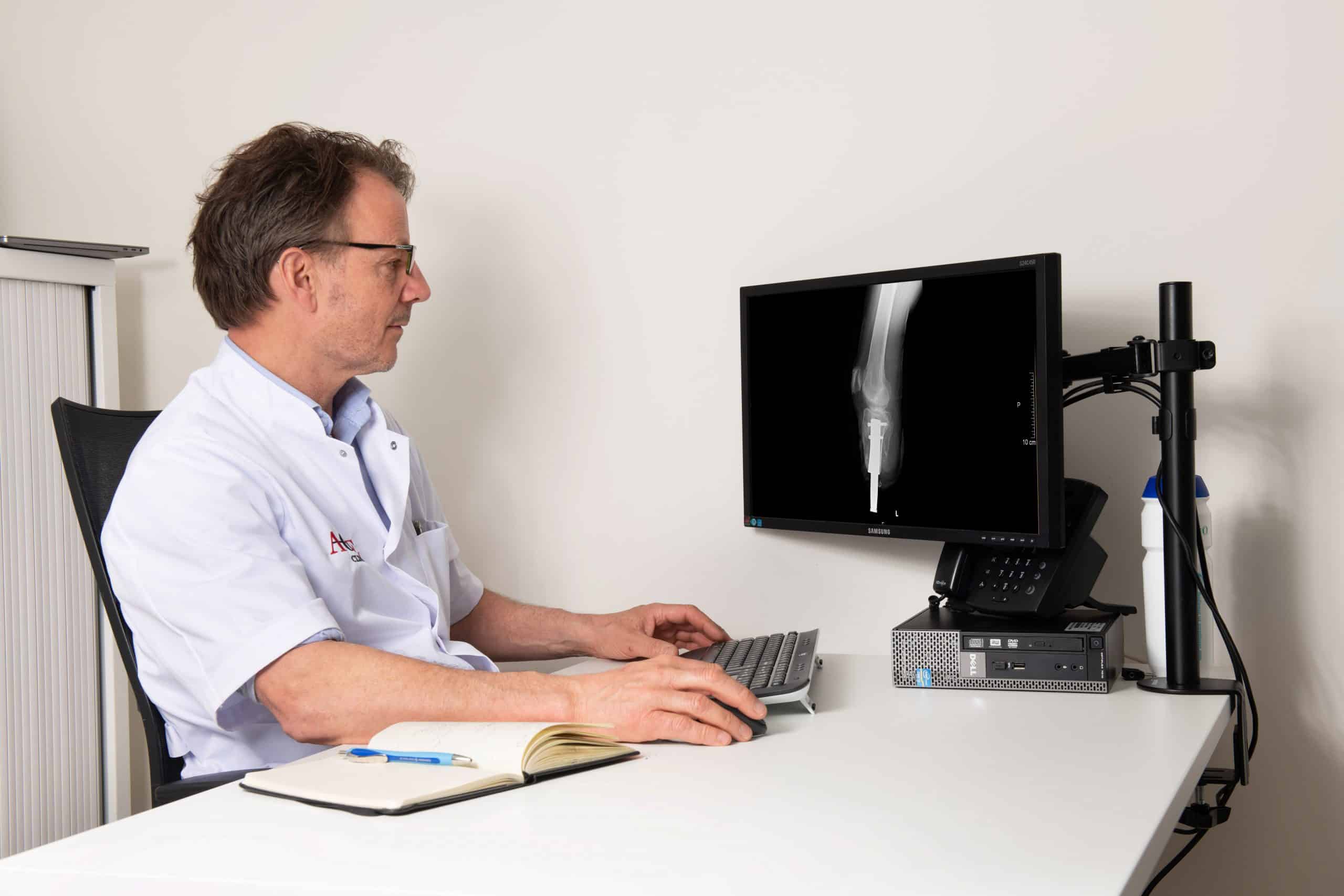 Stump revision with or without osseointegration
What is a stump prosthesis
A stump revision, also known as a stump revision surgery, is a medical procedure that involves making alterations or modifications to a residual limb, commonly referred to as a stump, that remains after an amputation. Stump revision surgery is typically performed to improve the function, comfort, or appearance of the residual limb for individuals who have undergone amputation. Stump revisions may involve several different types of procedures, depending on the specific needs of the patient and the reason for the revision.
Request a second opionion
Over time, the amputation stump may change to the extent that the fit in the socket becomes an increasing problem. Not only does bone quality deteriorate, but the soft tissue also become more fragile, making exostoses more sensitive and the stump less able to withstand the friction forces caused by the socket. Despite various adjustments to the socket by your prosthetist, you tolerate the prosthesis less well and take it off as soon as you get the opportunity (after a working day). In this case, it may make sense to request a second opinion at our clinic and let our experienced amputation team assess your situation. Of course, you may be a suitable candidate for osseointegration treatment but, in some cases, a relatively simple surgical treatment can make huge gains that will restore your mobility with your conventional socket prosthesis and have less residual limb.
Shortening the fibula
The fibula no longer has any function after a lower leg amputation and can become increasingly painful in the prosthetic socket due to fragile skin or excess soft tissue. The prosthetist often has to adjust the socket and add extra padding to make walking possible. By surgically shortening the calf bone slightly, a relatively simple operation can solve this problem with or without a Targeted Muscle Reinnervation.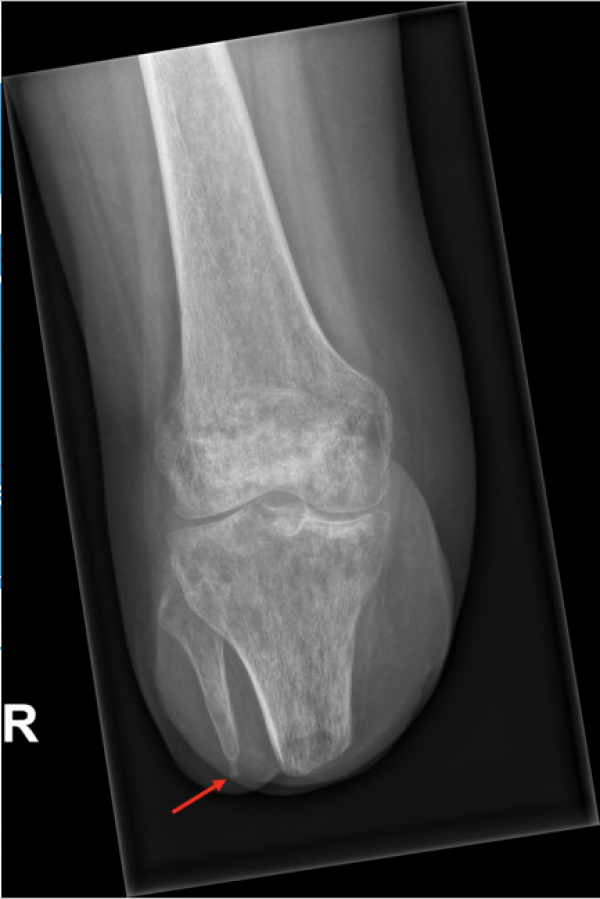 Ertl reconstruction
This stump revision surgery involves making a bone bridge between the tibia and fibula provided it is of sufficient length. This method aims to make the stump more (end) loadable and improve rotational stability, allowing you to benefit more from the conventional socket prosthesis.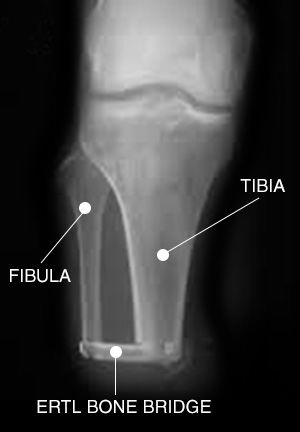 Shortening after knee exarticulation
In some cases, amputation through the knee (exarticulation) is a better choice than above the knee (transfemoral). This is mainly due to the extra length of the stump allowing more stability in the socket but also because this stump (unlike transfemoral) is, in principle, end-loadable. The major disadvantage of knee exarticulation is the fact that wearing a prosthetic leg with built-in knee joint means that this knee sits at a lower level. Depending on the built-in height, this can be 12 to 15 cm. This need not impair the quality of walking but sitting is downright awkward with particular problems in public transport or in cinemas and theatres. Of course, this can be an excellent indication for osseointegration but it is also possible to do a stump revision with shortening of the femur and preservation of the end load and condyle block. This involves removing a 12-15 cm segment of bone between the hip and knee with subsequent fixation by pin or plate with screws.