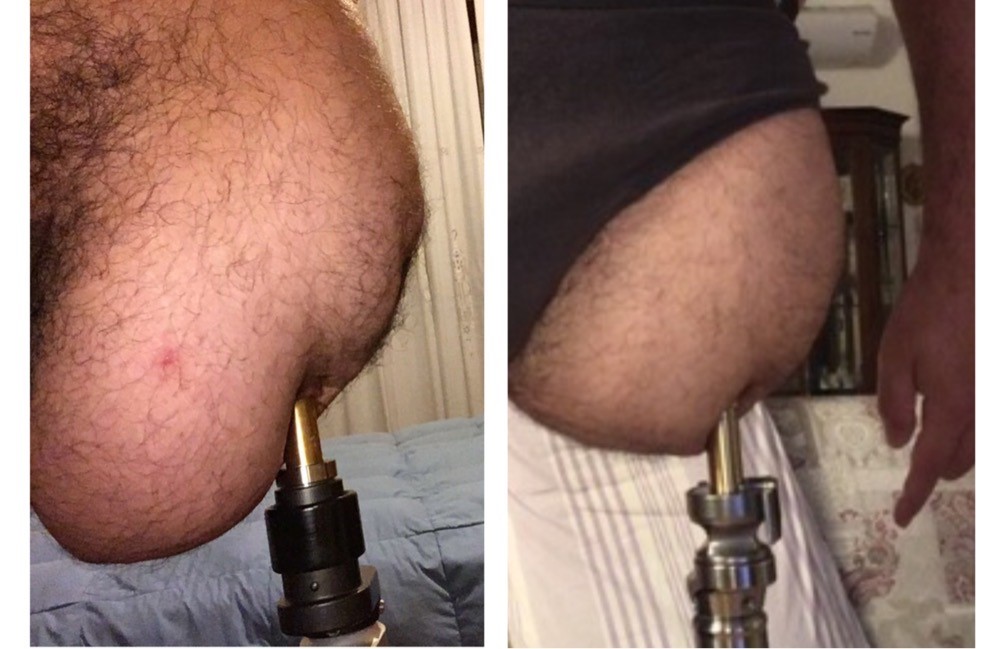 What is stoma revision surgery?
Some people with a bone anchored prosthesis develop problems from the stoma over the years. These may be pain or irritation or problems cleaning the stoma. Occasionally, the stoma may retract a little but there may also be too much skin causing the irritation. Especially with older-generation implants, the bone can also retract slightly which is often harmless but can cause stoma problems.
Surgical revision new stoma
Stoma revision surgery can be used to treat some stoma problems. A minor operation is then performed in which the stoma is sometimes corrected with the possible placement of a so-called 'sleeve'. This is a metal sleeve fitted to the implant. This operation is usually performed under general anaesthesia or with an epidural.
If you still have any questions – please check our FAQ or contact our medical management team – who alse published researches which you can find here.