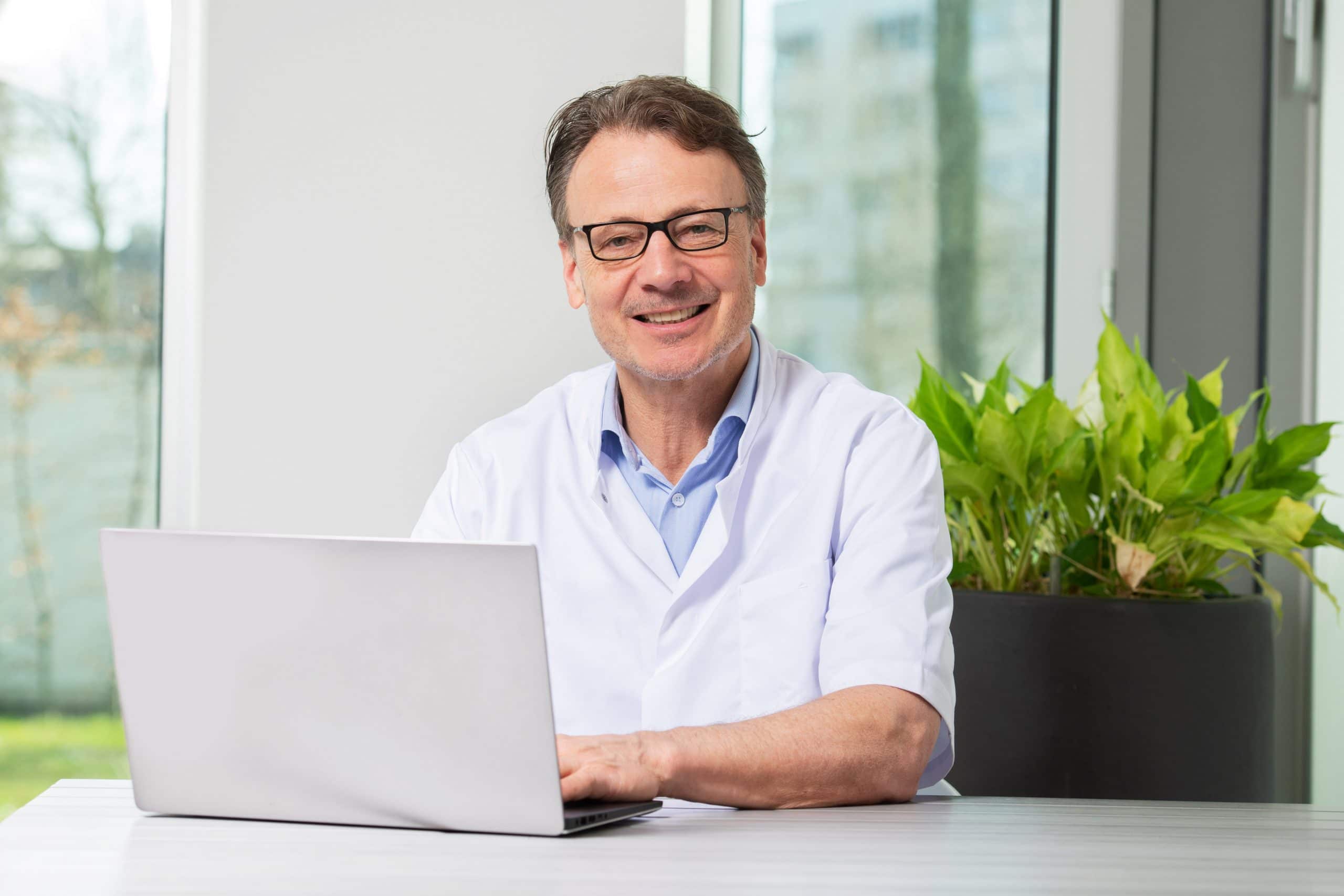 Prosthetic surgeon dr. Jan Paul Frölke
Dr Jan Paul Frölke (1960-BIG number 79021015001) studied medicine at Utrecht University, Harvard University Boston and UCSF in San Francisco. After graduation, he trained at UMC Utrecht, VU Medical Centre and Charité Berlin as an (orthopaedic) trauma surgeon and clinical epidemiologist and obtained his PhD in 2001. He has worked as an (orthopaedic) trauma surgeon at Radboudumc in Nijmegen since 2001. He has performed the implantation of osseointegration prostheses at the Radboudumc since 2009 and at AOFE Clinics in Utrecht since 2021. He is our main prosthetic surgeon.
Dr Jan Paul Frölke is one of four pioneers worldwide who developed the revolutionary osseointegration prosthesis technology. He has successfully helped hundreds of people from various countries, with an arm or leg amputation, improve mobility and quality of life since 2009. He has built a professional multi-disciplinary team with rehabilitation doctors, prosthetists, physio- and occupational therapists in several clinics, and he has an (inter)national network with osseointegration clinics in Rotterdam, Sydney and Berlin, among others. In 2017, he and his team secured a European grant to develop a new intuitively controlled osseointegration robot bone.
Team for osseointegration surgery leaded by Prosthetic surgeon dr. Jan Paul Frölke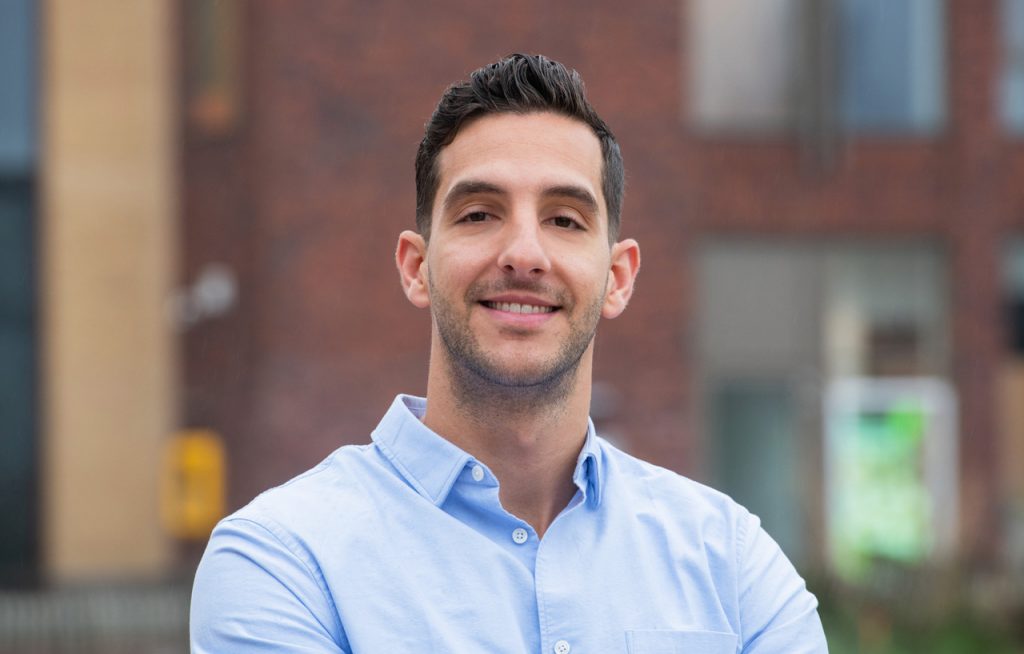 Dr. Robin Atallah
Dr Robin Atallah (1993-BIG number 99921962601) studied medicine at Radboud University Nijmegen. He became involved in osseointegration research in his final year under the supervision of Dr Frölke and for this purpose went several times to Sydney, Australia to collaborate on international research with other osseointegration pioneers. This resulted in a PhD track on the safety aspects and complications of osseointegration in the treatment of patients with amputation. In 2017, he started training as an orthopaedic surgeon in the East region (Radboud, Sint Maartenskliniek, Rijnstate), of which he is in the completion phase. Since 2022, he has been involved in the AOFE Clinics, with the ambition to help patients in their mobility, and to further develop and put treatment through osseointegration surgery on the map.
Noticeable reasons why people choose osseointegration
Osseointegration-supported dental prosthetics can also provide a more natural appearance compared to other dental appliances. They can also help to maintain the shape by preventing bone loss.
Osseointegration is a long-lasting solution, providing better results than traditional restorations that require frequent repairs and replacements.
Osseointegration can prevent bone loss by providing stimulation to the bone, which helps to maintain bone density and strength.
By restoring the natural appearance and function of the limb, osseointegration can improve a patient's self-esteem and confidence.
In the case of a leg or arm, osseointegration can be highly beneficial because it allows for the attachment of a prosthetic limb directly to the bone, instead of relying on a socket or other type of interface. This can improve the fit and stability of the prosthetic limb, allowing for better control and more natural movement.
Osseointegration can also reduce pain and discomfort that may be associated with traditional prosthetic limbs, which can cause pressure points and irritation in the soft tissue. With an osseointegrated implant, the pressure is distributed more evenly across the bone, reducing the risk of these types of problems.
Overall, osseointegration can greatly improve the function and quality of life for individuals with limb loss, by providing a more secure and comfortable way to attach a prosthetic limb. Please meet our team or register online.