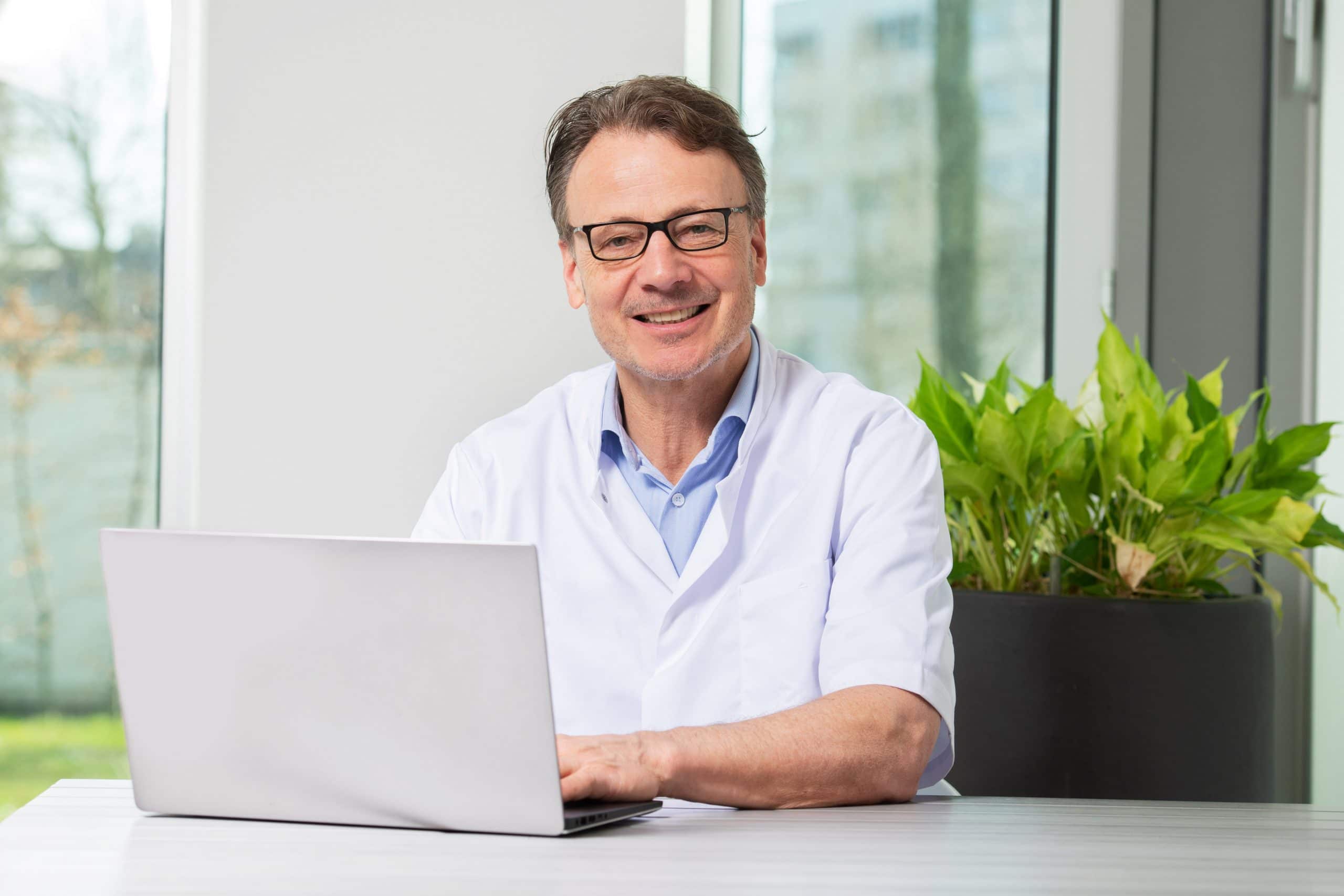 Prosthetic surgeon dr. Jan Paul Frölke
dr. Jan Paul Frölke (1960, BIG number 79021015001) studied medicine at the University of Utrecht, Harvard University Boston and the UCSF in San Francisco. After graduating, he was trained at UMC Utrecht and VU Medical Center to become an (orthopaedic) trauma surgeon and clinical epidemiologist and obtained his doctorate in 2001. Since 2001 he has been working as an (orthopedic) trauma surgeon at Radboudumc. The implantation of osseointegration prostheses has been performed by him since 2009 at the Radboudumc, since 2018 in the Maartenskliniek in Nijmegen and since 2021 in AOFE Clinics in Rozendaal.
Prosthetic surgeon dr. Jan Paul Frölke is one of the four pioneers worldwide who developed the revolutionary osseointegration prosthesis technology. Since 2009, he has successfully helped hundreds of people from various countries with an arm or leg amputation to improve mobility and quality of life. He has built up a professional multi-disciplinary team in several clinics with rehabilitation physicians, prosthetists, physiotherapists and occupational therapists and he has an (inter)national network with osseointegration clinics in Rotterdam, Sydney and Berlin, among others. In 2017, he and his team won a European grant to develop a new intuitively controlled osseointegration robotic leg.
Team for osseointegration surgery leaded by Prosthetic surgeon dr. Jan Paul Frölke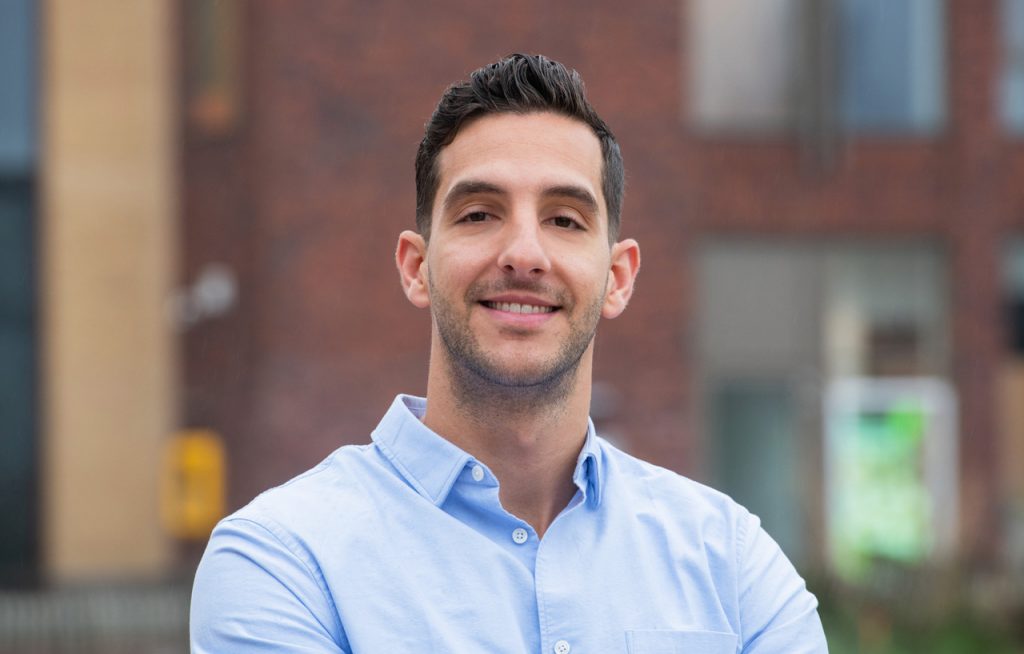 Dr. Robin Atallah
dr. Robin Atallah (1993-BIG number 99921962601) studied medicine at Radboud University Nijmegen. In his last year he became involved in research on osseointegration under the supervision of Dr. Frölke and went several times to Sydney, Australia to collaborate on international research with other osseointegration pioneers. This resulted in a PhD project on the safety aspects and complications of osseointegration in the treatment of amputees. In 2017 he started training as an orthopedic surgeon in the East region (Radboud, Sint Maartenskliniek, Rijnstate), of which he is currently in the final phase. He has been involved in the AOFE clinics since 2022, with the ambition to help patients in their mobility, and to further develop and put the treatment through osseointegration on the map.