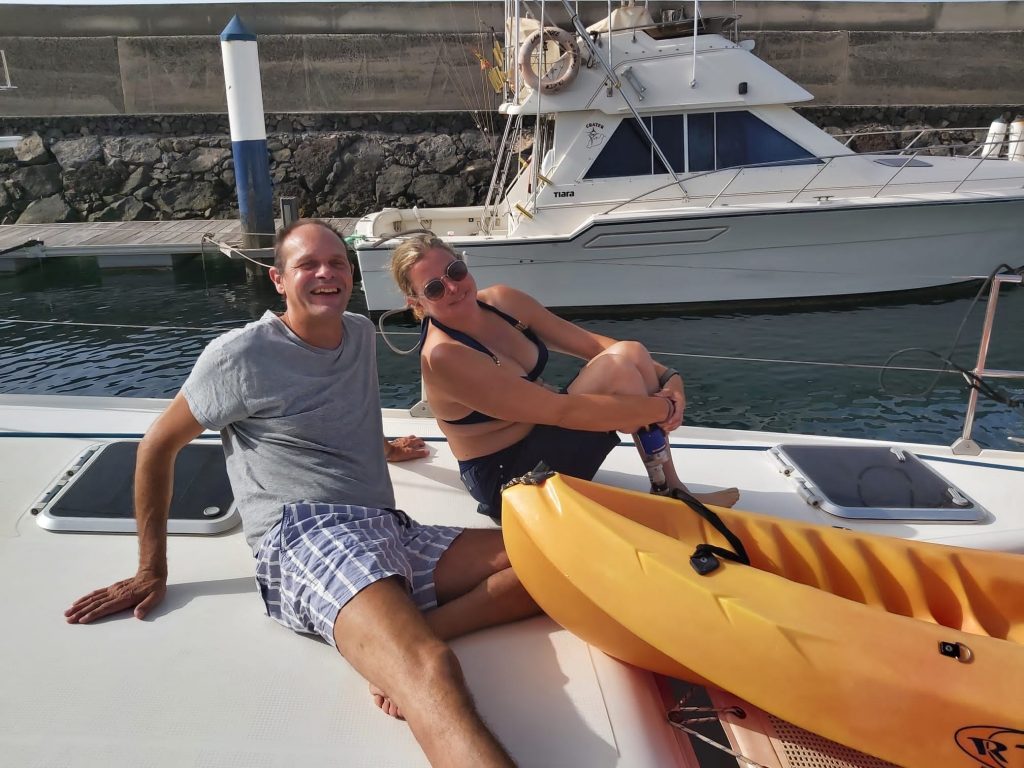 My name is Veronique Helsen and I come from Belgium. In March 2019, due to circumstances, I had to have an amputation of my lower right leg. I hoped for a pain-free life, but that turned out completely different. I got bone edema, bursitis, … due to the friction of the socket prosthesis.
I also developed bone growth with sharp edges. A stump revision was proposed and also performed. Unfortunately, the misery was not over yet. Because of all the pain and inflammation I ended up being in a wheelchair for 1 year and half. My independence was greatly diminished.
In the meantime, I've been looking for possible solutions. The solution for me was osseointegration. In Belgium this is currently not performed for a lower leg, but in the Netherlands it is. I looked for the right people for this and that turned out to be Dr Frolke and his team of AOFE clinics. This was the only solution for me to get out of the wheelchair permanently.
The osseointegration operation was carried out in January 2022. After a few weeks of rehabilitation, there were major differences. Since then, the wheelchair has been retired.
Large differences were also found at the rehabilitation center between steps with a socket prosthesis or steps with a click prosthesis. My step pattern was much more natural, a shorter rehabilitation period, the click prosthesis is easy to use,… . You can swim with a shower prosthesis in a pool or sea. During the day I don't even realize that I have a prosthesis on. Even during these warm summers, I no longer suffer from a sweating stump or the shifting of my prosthesis or any wounds.